Have you lost your confidence to smile?
Do you have missing or loose teeth, or uncomfortable dentures?
If so, Next Smile has a solution
See why All-on-4® Dental Implants are the closest thing to having your real teeth back that modern dentistry can provide.
Complete the form to watch Dr Sham Jamal explain the All-on-4® process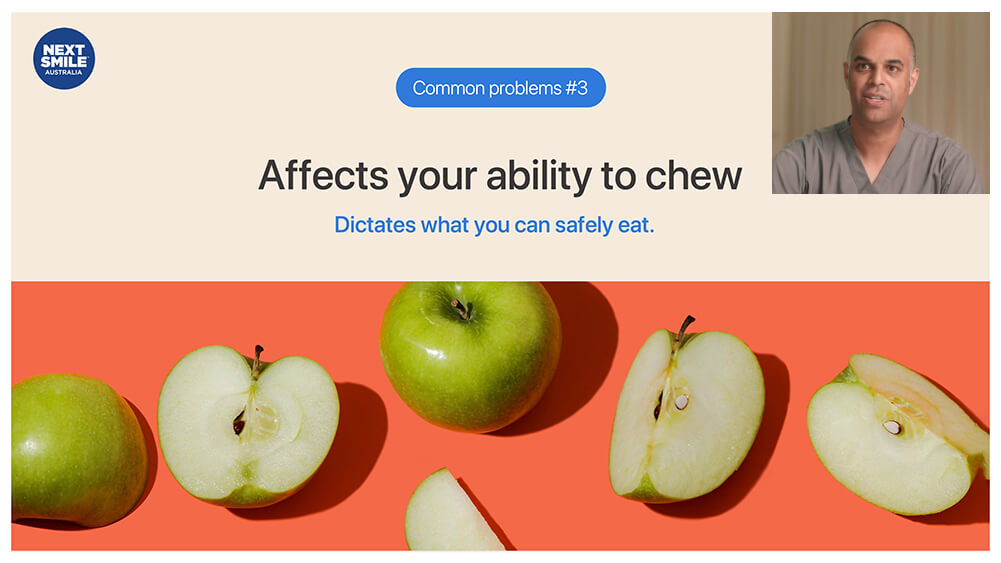 or if you're ready to speak to our team now
Complete the form to watch the webinar now
By the end of this free 30-minute online webinar, you'll discover:
How to look years younger... Instantly. Permanent teeth replacement can reverse the appearance of premature facial ageing by decreasing wrinkles caused by missing bone and tooth structure... and we'll show you our patients' before and after results to prove it.
Learn the controversial truth about dentures - why it's NOT a replacement for missing teeth (even if it's advertised that way). In fact, they can cause more trouble for users than they fix. This is the #1 reason why our patients are so grateful that they're not stuck using dentures for the rest of their lives.
Find out how over 250,000 patients around the world, including thousands of our patients in Australia, regained their ability to eat all their favourite foods and smile a natural-looking smile with All-on-4® Dental Implants. It's so close to the real thing that they forget they weren't born with them!
Discover the reason Next Smile Australia is Australia's leading team of All-on- 4® Dental Implant dentists (and why our treatment process is considered the All-on-4® Dental Implant Gold Standard, with a 98% success rate*).
Learn about the unexpected consequences when missing teeth go untreated... and how it triggers potentially more serious health problems down the road.
You'll learn why Next Smile Australia All-on-4® Dental Implants are outstanding value and more affordable than most people realise.
Whether you're a suitable candidate for the treatment and what can be done for you, even if you've previously been told that you have limited treatment options.
PLUS, anyone who watches the webinar will receive an offer from Dr Sham Jamal of an All-on-4® Dental Implant Smile Assessment, free of charge.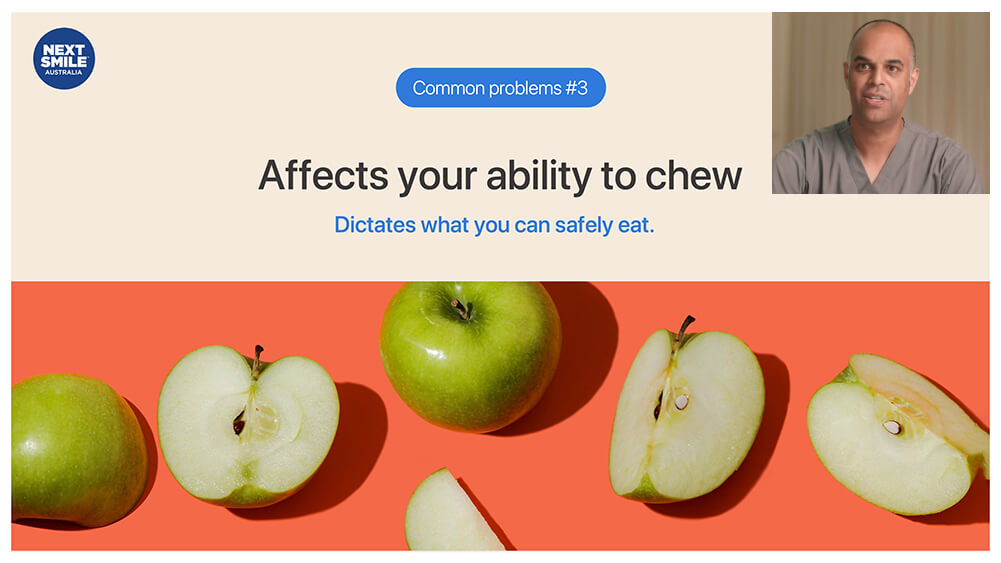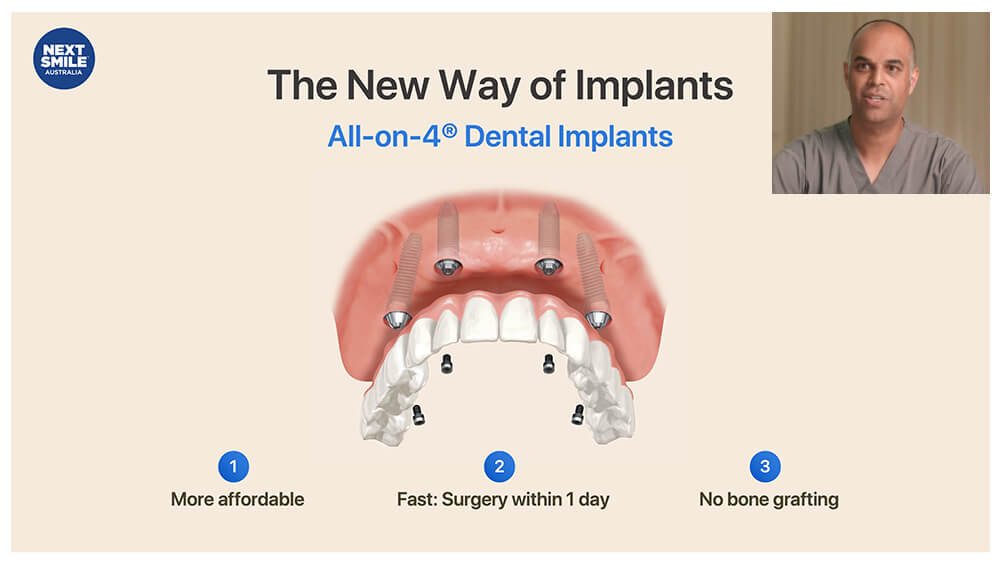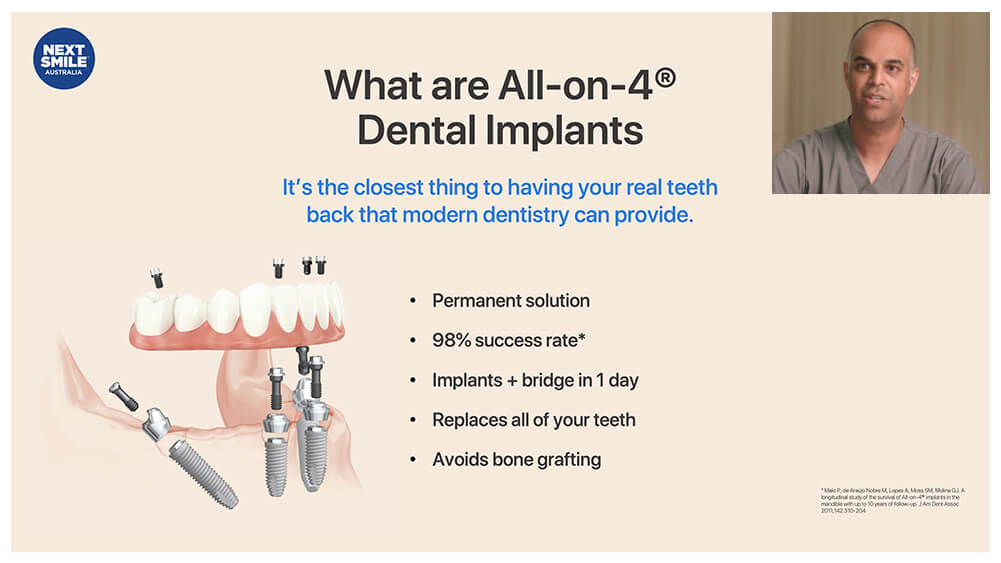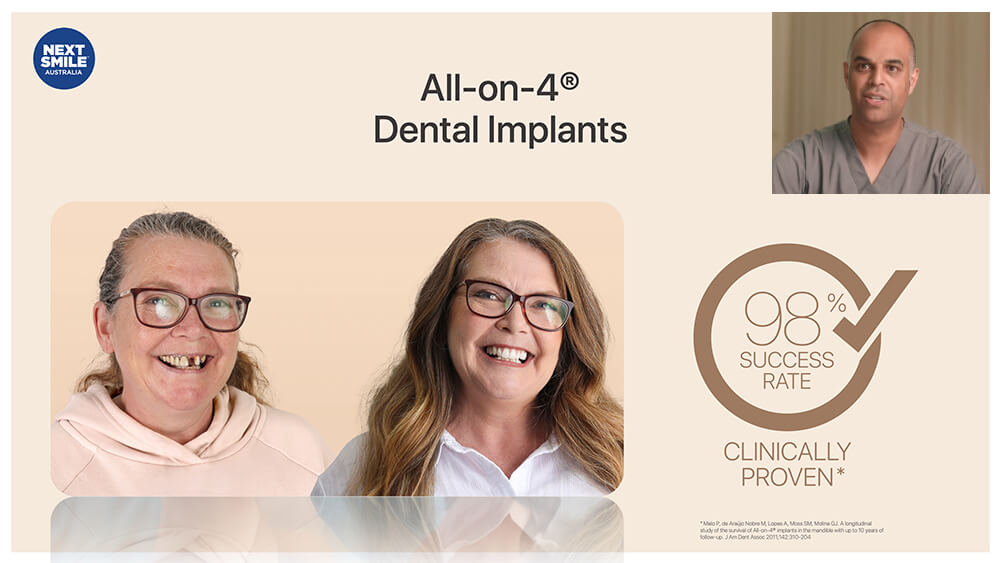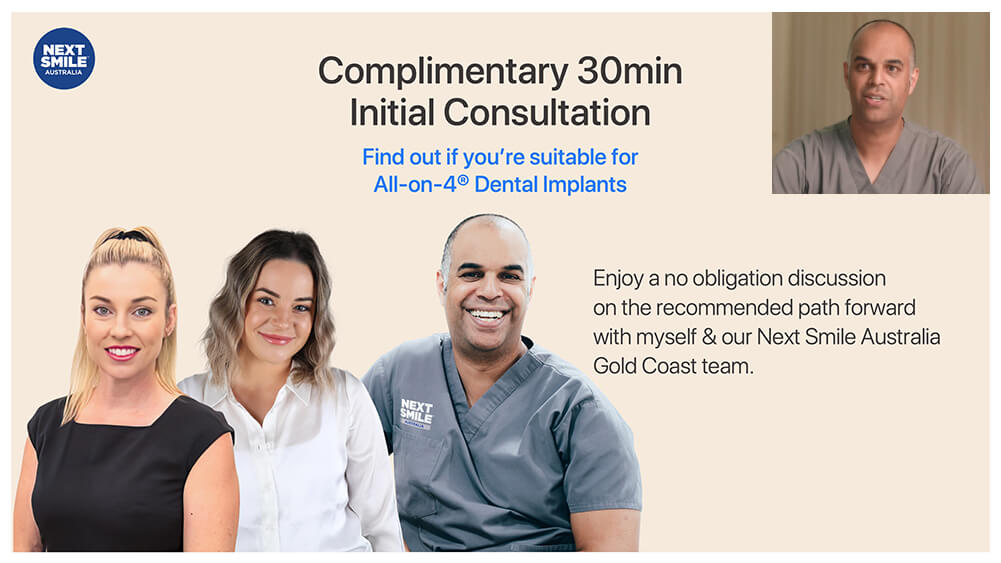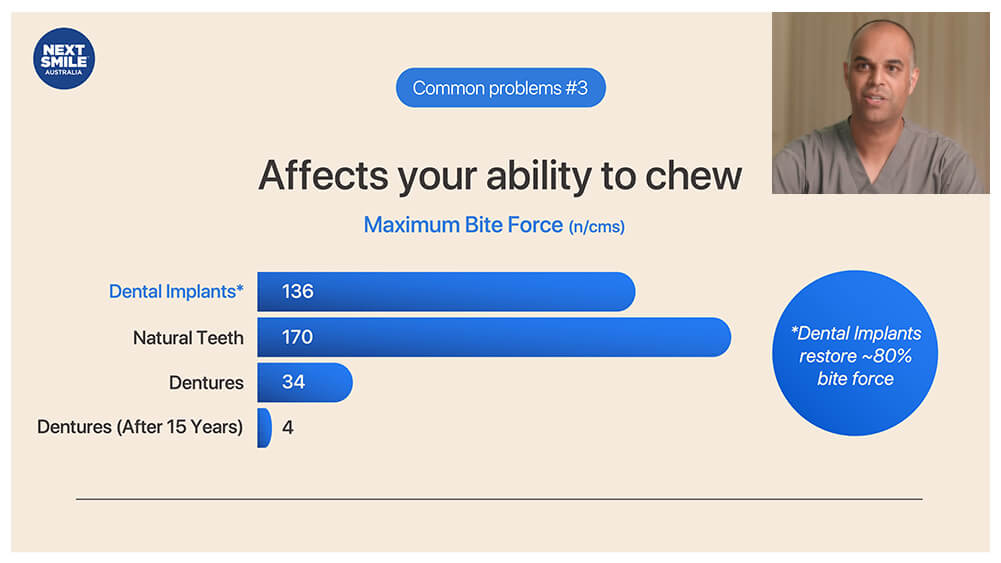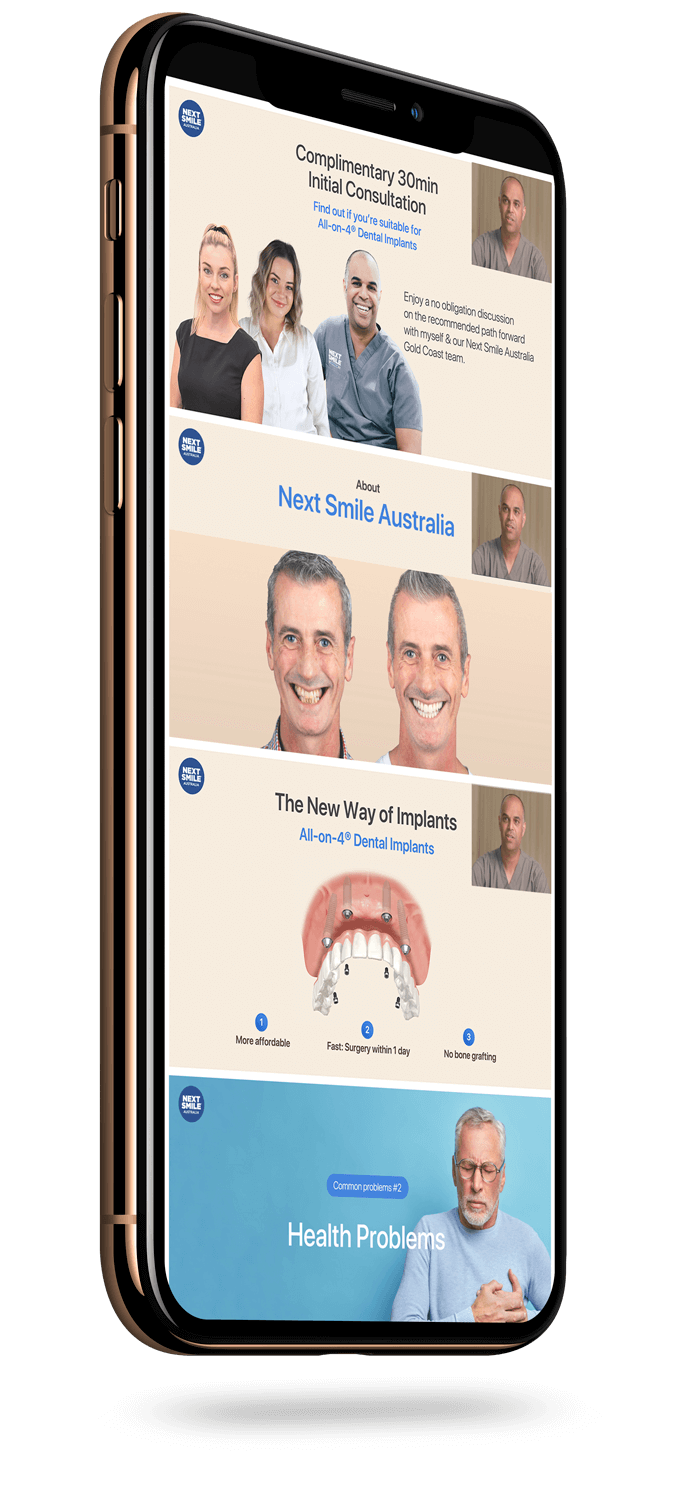 Nothing to download. Just grab a device and click to watch now.
Simply enter your details and you can watch the webinar immediately. There is nothing to download beforehand and no waiting.
Next Smile Australia | Awards & Media Coverage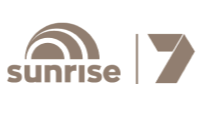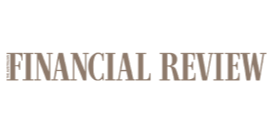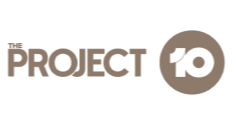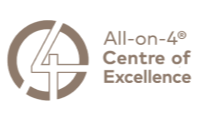 Real All-on-4® Dental Implant Patients from Next Smile Australia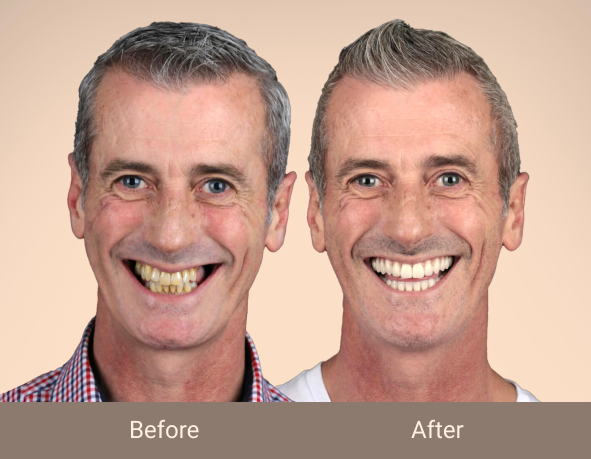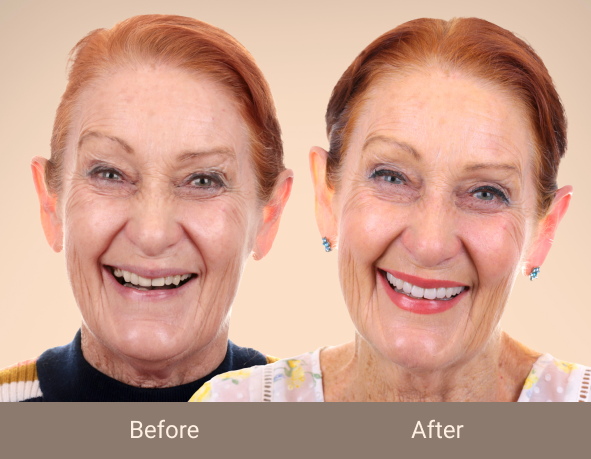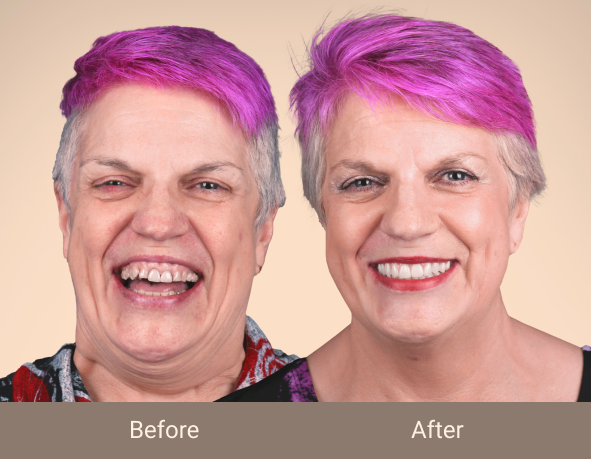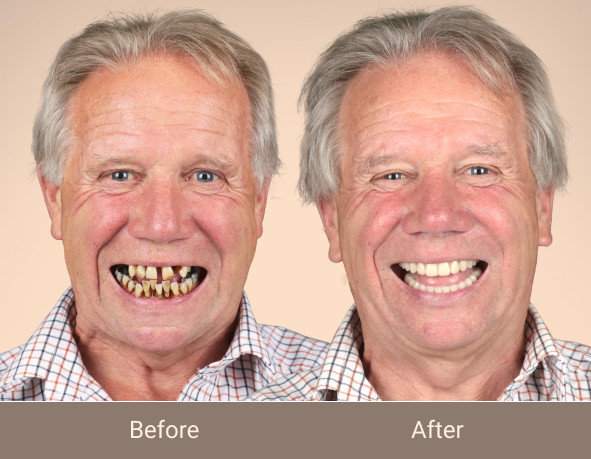 What our Next Smile Australia patients say
I could not be happier with the result 😁😁😁
I would highly recommend them for all on 4 implants and other services. Thank you Dr Sham and all the amazing staff for putting a smile back on my face!
Travis Brown, Gold Coast
Non-incentivised Review
Exceptional service and professionalism.
All the staff are warm and friendly, making a nervous person feel relaxed and reassured. 100% satisfaction.
Fiona Cody, Gold Coast
Non-incentivised Review
I'll be forever grateful
For years of debilitating pain with bad teeth, and subsequent anxiety about my smile - the team at Next Smile Melbourne have given me back my Confidence.
The new facility is state of the art, feels very comfortable, and welcoming. Dr Raje and other Legends in the Practice - Have saved me from some further injury, including a Skin Cancer on my lip, saving my life (Cue dramatic music!)
Stand up, be happy with yourself, and make the change - It will change your life ! Thanks Next Smile All-on-4 Centre Melbourne.
Daniel Hadfield, Melbourne
Non-incentivised Review
Meet the Next Smile Australia Gold Coast Team
Meet Dr Sham Jamal
All-on-4® Dental Implant Surgeon - Next Smile Gold Coast
Dr Sham Jamal has over 15 years of professional dental experience.
He has treated over 300 cases of All-on-4® Dental Implants in the past 8 years, whilst most dentists are lucky to perform 50 their entire careers. He trained directly under All-on-4® Dental Implant inventor Paulo Malo in Portugal.
He feels he has a great responsibility to his patients to provide treatment to the best of his ability. To Dr Sham Jamal, there's no having a bad day or wrong frame of mind when the patient is in his chair and his hands. He feels it's imperative to get the very best outcome every single time.
That philosophy drives his dentistry work, and as a result, the patient feedback has been overwhelmingly positive. One of his patients recently said:
"Very happy with… Dr Sham, everything explained, and the staff are fantastic, well worth the trip from Victoria… Would highly recommend!
A long-time resident of Gold Coast, Dr Sham Jamal and his wife chose to relocate there from Sydney to raise their four children in Gold Coast's family-friendly community. In his spare time, Dr Sham Jamal loves to cook, scuba dive, and snowboard.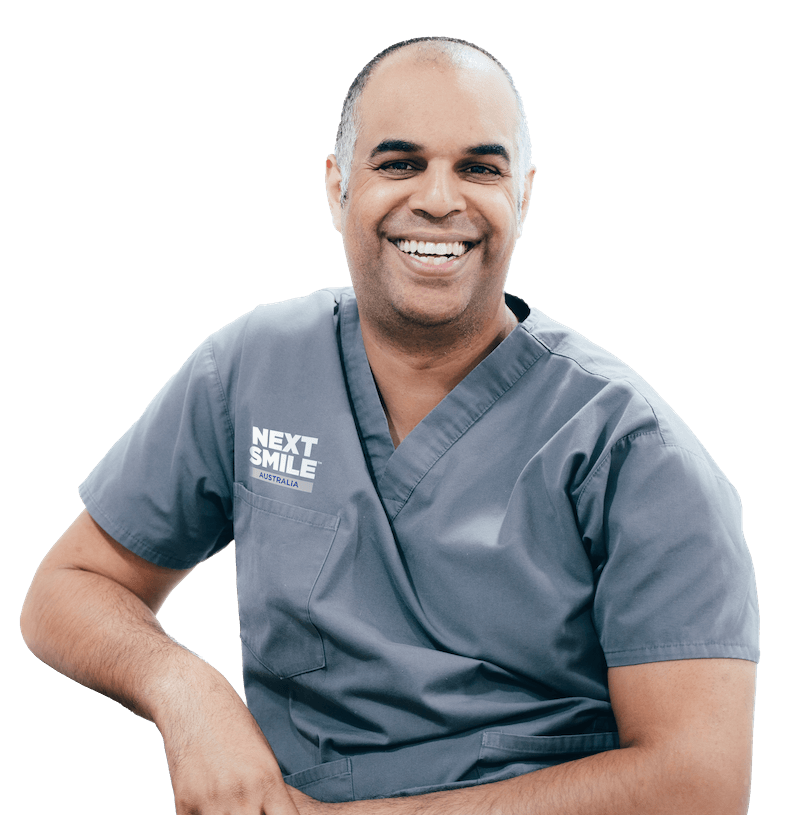 Dr Sham Jamal (BDS University of Sydney) graduated in 2003. He is a member of the Royal Australian College of Dental Surgeons and a director of the national Next Smile Australia Dental Implant network.
Dr Sham Jamal and his team place a lot of emphasis on your specific patient journey. They understand what it takes to create an outstanding patient experience and aim to make every part of your journey as exceptional, stress free and comfortable as it can be.
Dr Sham Jamal was trained by the inventor of All-on-4® Dental Implants, Professor Paulo Malo, which means he performs the procedure at the highest possible standard of safety and effectiveness.
Experience the Next Smile Australia Difference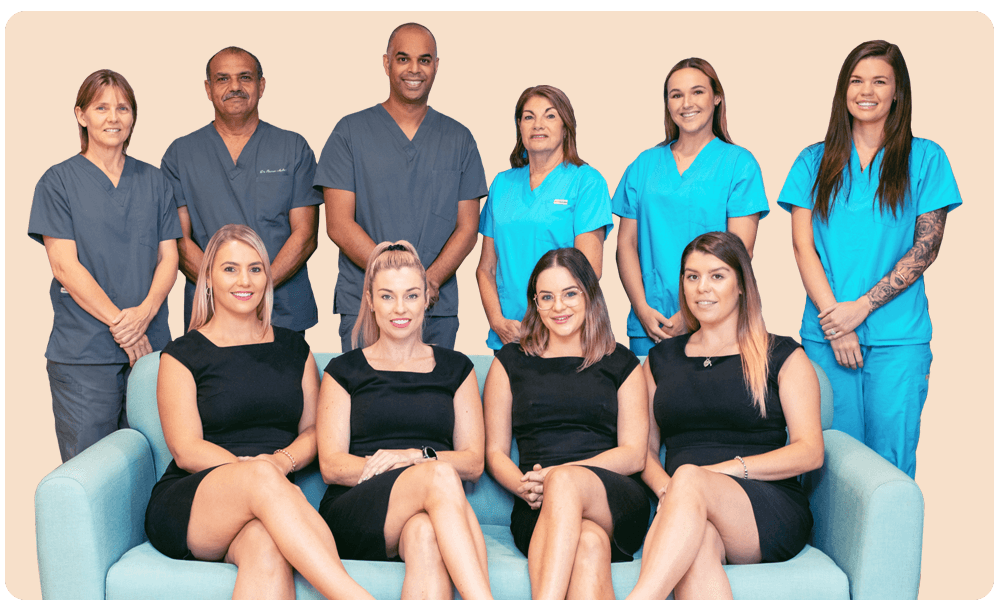 Our Care for Your Quality and Safety
Our high level of quality, care and safety is achieved through our strict adherence of the Malo Protocol. It is the original method of performing All-on-4® Dental Implants as intended by Paulo Malo, the founder of All-on-4® Dental Implants.
It is the only protocol that has a 98% success rate* and is clinically proven by over 25 years of clinical research data.
Above all else, our priority is for you to feel safe and comfortable throughout the entire treatment process.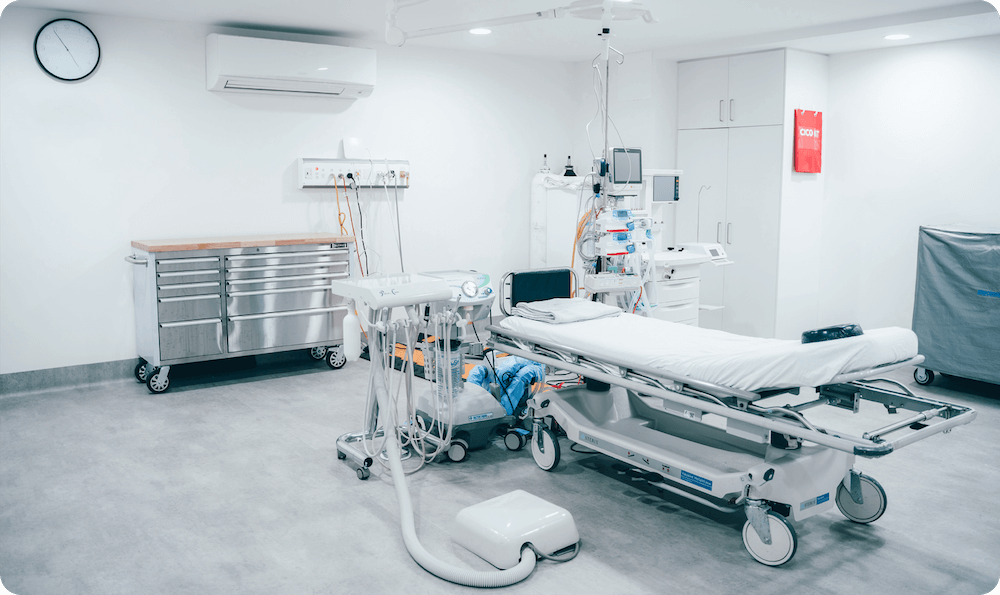 Purpose-Built Facilities
More than a standard dental practice, the Next Smile Australia Gold Coast Super Clinic is the only clinic on the Gold Coast purpose-built for All-on-4® Dental Implants. The clinic is fully equipped with premium amenities and leading-edge equipment, which ensure our team can deliver your All-on-4® treatment safely and effectively.
With 3D imaging machines (OPG/CBCT) and a full prosthetics laboratory onsite where we make all of our All-on-4® Dental Implant arches you can be assured of industry leading quality control at all steps of your journey.
Next Smile Australia Gold Coast All-on-4® Super Clinic has been created with our patients in mind, offering a seamless, reassuring path to a stunning new smile.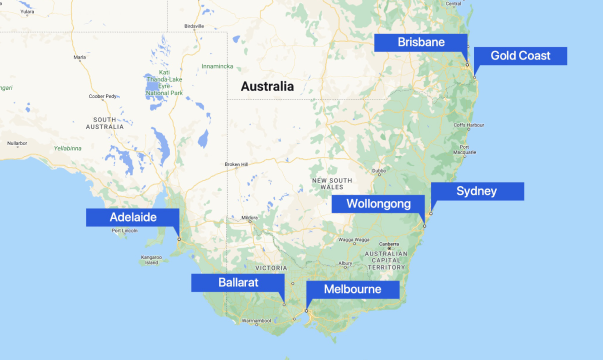 Nationwide After Care
We're proud to provide patients with the best possible post-treatment care available. As a national brand, you can feel confident in knowing that no matter where you are in Australia, you'll be close to a Next Smile Australia facility if you relocate.
And if you relocate overseas, we have global partners we can connect you with, so you know you'll always be in the best possible care.
Everyone should have access to quality All-on-4® Dental Implant advice and care and Next Smile Australia is always here to help no matter where you are on your dental journey.
Gold Coast Super Clinic Location
Our Super Clinic in Robina houses our purpose-built All- on-4® Dental Implant surgical facility, including (OPG/CBCT) imaging and our Prosthetics Lab onsite, which means we can offer you a quick and seamless start to your All-on-4® journey.
ADDRESS
4/76 Robina Town Centre Drive, Robina QLD 4226
OPENING HOURS:
Monday to Wednesday 8:00 AM – 5:00 PM
Thursday 8:00 AM – 7:00 PM
Friday 8:00 AM – 4:00 PM
Saturday, Sunday & Public Holidays Closed
After Hours by Appointment