You are invited to our in-person information evening on Tuesday 5 December at 7pm start with Dr. Tony Rotondo from Next Smile Australia Brisbane.
Location:

Level 3/106 Edward Street, Brisbane
Places are Limited - Reserve your spot below!
All attendees will be eligible for a Personalised Consultation and 3D Xray session with one of our very experienced All-on-4® Dentists (Value $285.00)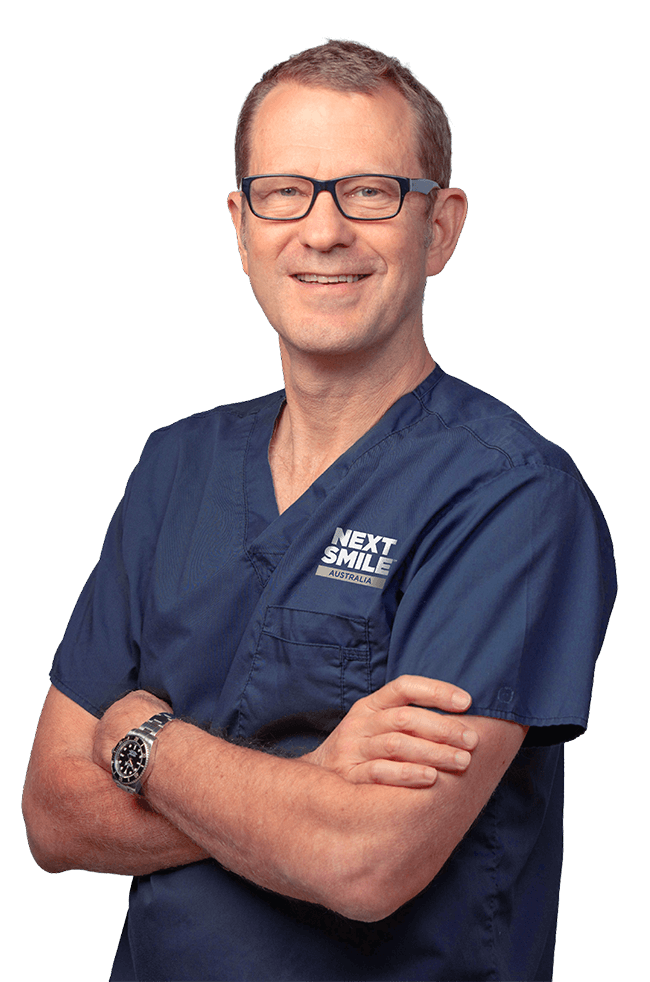 Join Dr. Tony Rotondo for the in-person event.
Event Begins in:
Next Smile Australia | Awards & Media Coverage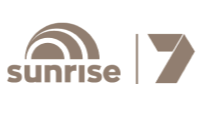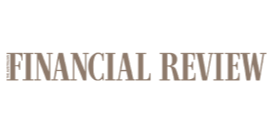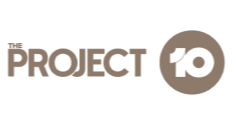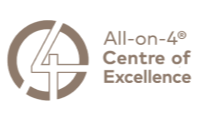 By the end of this free in person seminar, you'll discover:
Why over 250,000 patients around the world, including thousands of our patients in Australia, regained their ability to eat all their favourite foods and smile a natural- looking smile with All-on-4® Dental Implants. It's so close to the real thing that they forget they weren't born with them!
The reason Next Smile Australia is Australia's leading team of All-on- 4® Dental Implant dentists (and why our treatment process is considered the All-on-4® Dental Implant Gold Standard, with a 98% success rate*).
You'll learn why Next Smile Australia All-on-4® Dental Implants are outstanding value and more affordable than most people realise. We discuss the costs and payment plan options.
Whether you're a suitable candidate for the treatment and what can be done for you, even if you've previously been told that you have limited treatment options.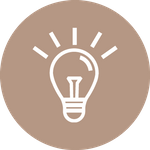 We discuss the full process, what to expect and the full treatment timeline.
Real All-on-4® Dental Implant Patients from Next Smile Australia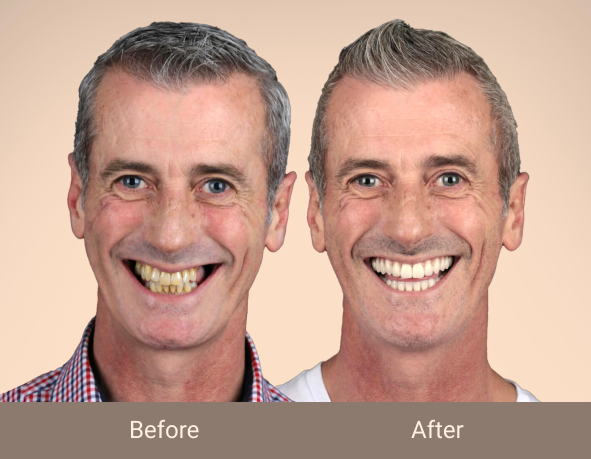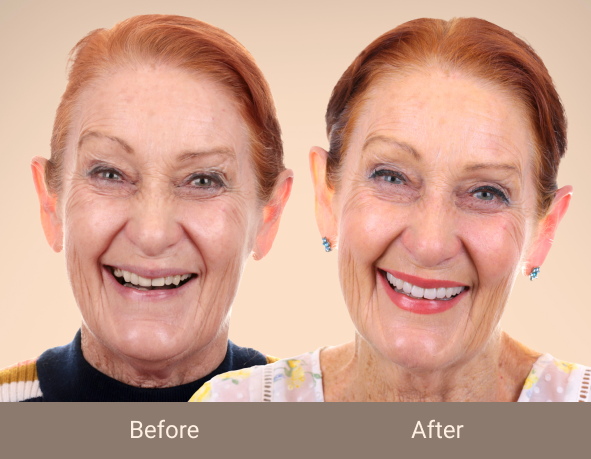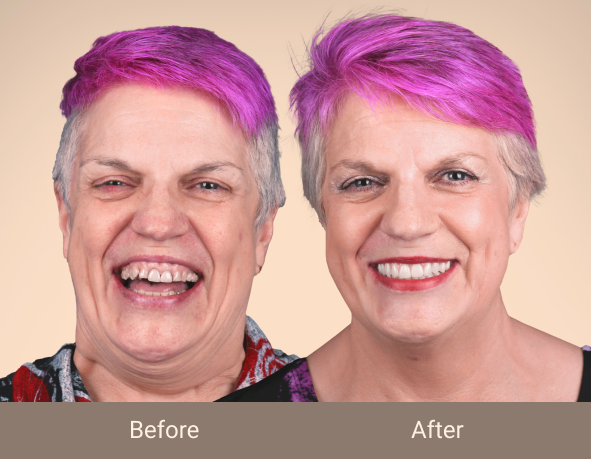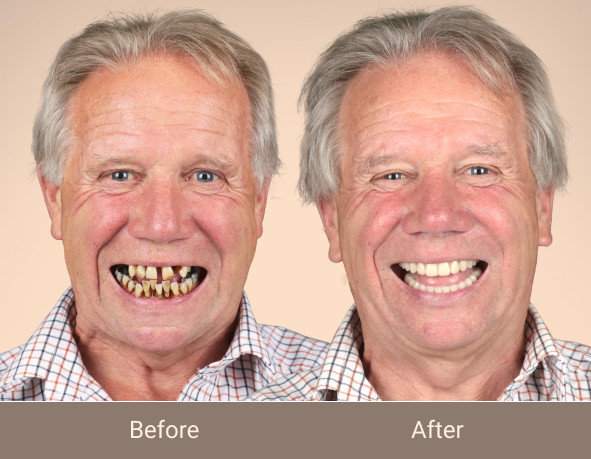 What our Next Smile Australia patients say
My teeth look and feel great!
No pain either.
I can't speak highly enough of all the staff at Next Smile. They were very attentive and informative, with excellent preoperative instructions and postop follow up. Their relaxed and confident manner calmed me through it beautifully. Thank you all so much.
Sue, Regional Vic
Non-incentivised Review
Thank you for restoring my confidence
My only regret, I didn't have All-On-Four® done sooner. From my original phone enquire to the day they fitted my permanent beautiful new teeth the service has been amazing.
Every step in the process was clearly explained and the staff are so professional friendly and caring.
I absolutely love my new smile. 😁
Kimberley Williams, Melbourne
Non-incentivised Review
#True Professionals !!
Easy 5 🌟 's !!
Loved the way you treated myself and my family like your own !!
And the results on my new teeth 100% so happy with the outcome. Thank you so much to the Next Smile team.
Chris Buckley, Sydney
Non-incentivised Review
Experience the Next Smile Australia Difference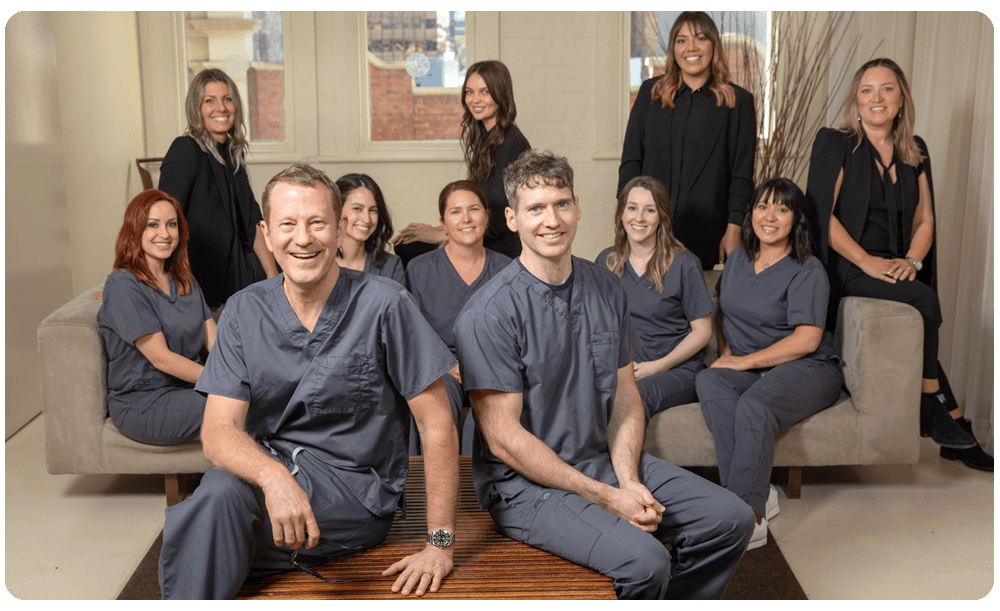 Our Care for Your Quality and Safety
Our high level of quality, care and safety is achieved through our strict adherence of the Malo Protocol. It is the original method of performing All-on-4® Dental Implants as intended by Paulo Malo, the founder of All-on-4® Dental Implants.
It is the only protocol that has a 98% success rate* and is clinically proven by over 25 years of clinical research data.
Above all else, our priority is for you to feel safe and comfortable throughout the entire treatment process.
Purpose-Built Facilities
More than a standard dental practice, the Next Smile Australia Brisbane Super Clinic has been custom-designed to perform All-on-4® dental implant procedures. The clinic is fully equipped with premium amenities and leading-edge equipment, which ensure our team can deliver your All-on-4® treatment safely and effectively.
Next Smile Australia Brisbane All-on-4® Super Clinic has been created with our patients in mind, offering a seamless, reassuring path to a stunning new smile.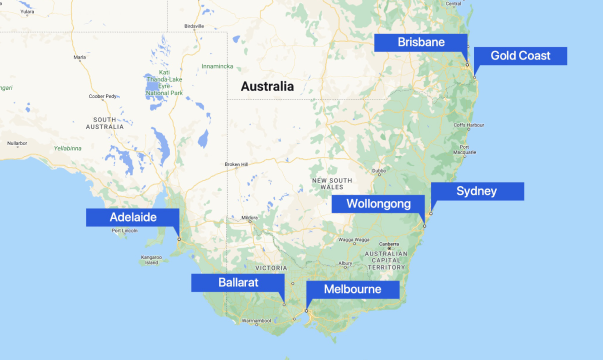 Nationwide After Care
We're proud to provide patients with the best possible post-treatment care available. As a national brand, you can feel confident in knowing that no matter where you are in Australia, you'll be close to a Next Smile Australia facility if you relocate.
And if you relocate overseas, we have global partners we can connect you with, so you know you'll always be in the best possible care.
Everyone should have access to quality All-on-4® Dental Implant advice and care and Next Smile Australia is always here to help no matter where you are on your dental journey.